Divorce can be particularly stressful for couples with children. It may be challenging to create a child custody arrangement that works for both parents and represents the children's best interests.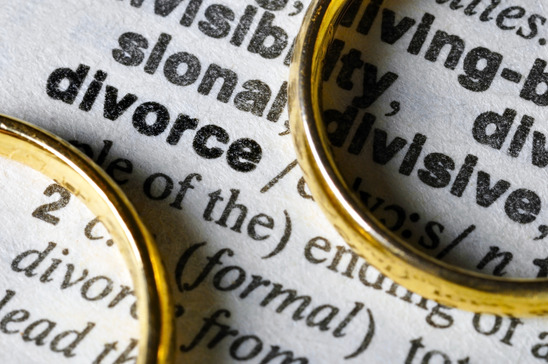 If you and your ex cannot find common ground, then the courts may order mediation, as the Judicial Branch of Arizona explains. This process gives the parents access to the recommendations of a neutral professional who can help them resolve disagreements.
If you are considering divorce in Arizona, contact the Zachary Law Group, PLC. Steven Zachary is a family attorney in Chandler who can help you avoid mistakes that threaten your personal or financial interests.
Schedule a consultation today by calling 480-389-3533. You can also learn more about Arizona's divorce laws by visiting USAttorneys.com.
Here are eight tips to prepare you for child custody mediation:
Have realistic expectations.
As the Arizona Legislature explains, courts prioritize children's best interests when awarding custody. This may or may not be in line with your interests, so you should expect to make compromises.
Be fair to your ex-spouse.
Mediators pay a lot of attention to fairness. They prefer "our" kids instead of "yours" or "mine." They will notice if parents cannot acknowledge each other respectfully.
Be flexible.
Child custody arrangements require a great deal of flexibility. Although organized and consistent routines are important, mediators will help parents develop custody arrangements that can adapt to unexpected events and changing circumstances.
Come prepared.
You should have a list of events that you would like to spend with the children – as well as times and dates that you would like without them. This will help you and your ex form consistent and fair schedules.
Be respectful to your ex.
Divorce is a challenging experience, and if the marriage is not ending on good terms, it can be difficult to respect your ex. However, keep in mind that mediation is not about discord with your ex but rather creating an arrangement that represents your children's best interests. Be respectful to your ex.
Focus.
Mediation is not the time to discuss asset division or the mortgage. Focus on the child and creating a plan that is in his or her best interests.
Prioritize your child's best interests.
Nobody understands children the way parents do. The requests you make during child custody mediation should reflect your children's well-being.
Be firm.
You may not like the requests your ex makes or the recommendations of the mediator. If you genuinely do not believe that the proposed plan is in your children's best interests, then do not accept it.
If you have questions about child custody or other divorce matters, contact the Zachary Law Group, PLC. Mr. Zachary is a Chandler divorce lawyer who can demystify the legal process of ending your marriage. He is ranked among the National Trial Lawyers Top 100 Lawyers.  Schedule a consultation today by calling 480-389-3533.