If you are a parent who is considering divorce, then it is important to remember that every aspect of the child custody arrangement should reflect your children's best interests. According to the Arizona Legislature, there are several factors that can affect a custody agreement, but all of them tie into the children's well-being. If you have questions about child support, alimony, asset division or other aspects of divorce law, then you should consult a family lawyer as soon as possible.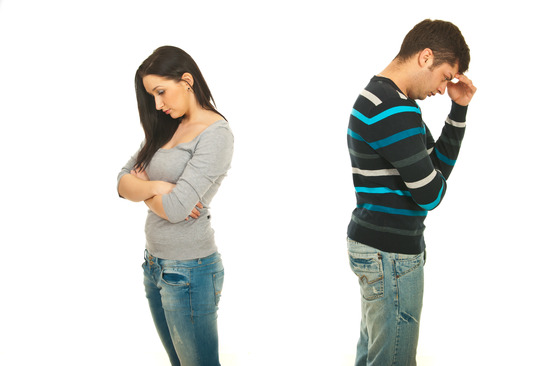 Every custody case requires a parenting plan, and if parents are unwilling to compromise, then a family court will ultimately decide the arrangement. There are, however, certain steps you can take to look favorably in the eyes of the judge.
If you would like to learn more about the process of forming a parenting plan, then contact the Zachary Law Group, PLC. Call 480-389-3533 to schedule a consultation with Arizona divorce attorney Steven Zachary. With more than 25 years of experience, Mr. Zachary can protect your financial and personal interests.
Read on to learn three elements that will be part of your parenting plan:
Visitation Schedule
In most cases, children do better physically, mentally and emotionally when they spend time with both parents. Unless aggravating circumstances exist, such as domestic violence or drug abuse, the non-custodial parent should have visitation rights as outlined in your parenting plan.
Be sure to outline the details of when the visits can take place: weekends or weeknights, the length of time and how frequently visits will occur. A good visiting schedule occupies approximately 20 percent of parenting time, but more time is often better for both the parents and the children.
Residential Schedule
According to Arizona Courts, establishing a residence schedule is an integral part of a parenting plan. Deciding which parent the child will live with is the cause of many disputes. You will need to identify and address the following considerations:
Where the child will live;
Whether the child's primary residence will be one house or two;
If the rotation will occur weekly or monthly;
And if the routine changes over weekends.
Vacations
The majority of time-sharing schedules focus on school terms. However, you will also need to include a plan for the holidays in your agreement.
Choices include alternating major holidays, sticking to the same holiday routine annually or deciding on another amicable way to approach vacation time. Identify which holidays are most important to you and your future ex, and then create an accommodating plan.
It is important to consider the child's growth and development over the holiday periods. Spending holiday time alone may be difficult for parents, but it is a valuable experience for children to spend vacations with both parents.
Creating a child custody agreement is never easy. Outlining the details often takes an emotional toll on parents, but a family lawyer can guide you through the process. Call the Zachary Law Group, PLC at 480-389-3533 to discuss your situation with a divorce attorney in Chandler, Arizona.