Divorces don't happen overnight, but some cases certainly last longer – and cost more – than others. The duration of your divorce depends on your unique circumstances. In particular, there are three factors that can cause delays in your proceedings: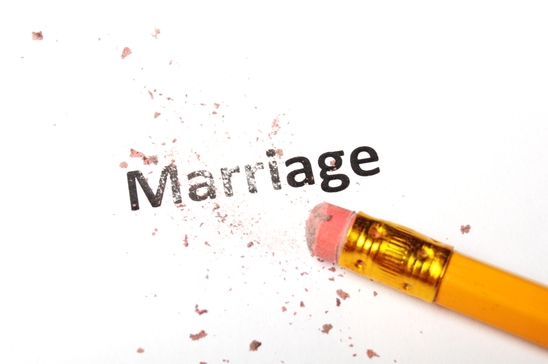 Lack of compromise;
Bureaucratic delays;
And financial disorganization.
If you are facing divorce in Arizona, contact the Zachary Law Group, P.L.C. Steven Zachary is a divorce attorney in Chandler who can answer your questions about child custody, prenuptial and postnuptial agreements, alimony and other family law matters. We offer flat-rate fees with no hidden charges.
Call 480-389-3533 to schedule a free case evaluation. You can also visit the USAttorneys website to learn more about family law in Arizona.
Here is a brief overview of three factors that can delay your divorce proceedings:
Lack of Compromise
If you and your spouse cannot agree on big issues, such as child custody and asset division, then the divorce can last much longer. Compromising is never easy, but it is a major component of divorce. If you cannot find common ground with your ex, then mediation may help.
Bureaucratic Delays
One of the most common bureaucratic delays involves Arizona's residency requirement. According to the State Bar of Arizona, either you or your spouse must be permanent residents of the state for at least 90 days before you can file for divorce.
If you and your soon-to-be-ex cannot resolve issues on your own, then you can expect to wait a few months before even getting a court date. Also, the judge may not agree with your perspective on critical issues. Mediation can take less time, save you money, and result in a more positive outcome.
Financial Disorganization
When you decide to divorce, one of the very first steps to take is to organize your finances. This can be complicated, which can delay negotiations for asset division.
You and your spouse will need to compile several documents to prove your marital and separate property. Your family lawyer will ask for your joint and separate accounts, proof of income, debt expenses, and proof of assets accumulated during the marriage.
Mediation May Be Able to Speed up Your Divorce
Marriages often end with conflict. Although it may seem impossible to compromise with your spouse, finding common grounds is usually in the best interests of both you and your ex.
If you cannot agree on important issues, a certified mediator can evaluate your case and provide recommendations based on Arizona laws and his or her experience. You do not have to accept the recommendations. This process is usually faster and less expensive than litigation.
If you are filing for divorce in Arizona, contact the Zachary Law Group, P.L.C. Steven Zachary is a Chandler family lawyer who can evaluate your situation and help you avoid mistakes. He has more than 25 years of legal experience and is among the National Trial Lawyers Top 100 Lawyers. Call 480-389-3533 to schedule a free case evaluation.