Asset division, child custody disputes, relocating to a new home – the challenges of ending a marriage can overwhelm the most stoic divorcees. Even amicable divorces come with adversity; fortunately, there are steps that parents can take to make the process less stressful. As Arizona Courts explains, one of these steps is creating a parenting plan.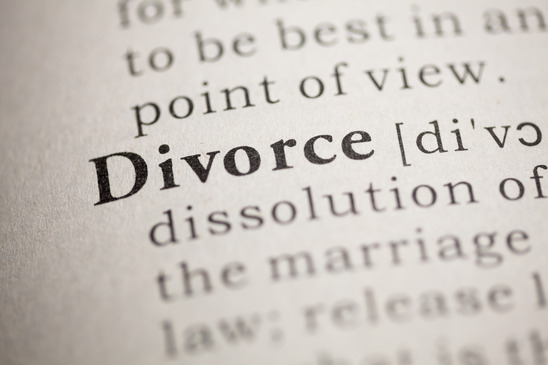 A parenting plan will detail how you and your spouse will co-parent after the split. This will prevent conflict, confusion, and stress.
One of the most important aspects of the parenting plan is how your family will handle custody on holidays. Here are four tips to keep in mind when creating a holiday time-sharing agreement:
Listen to your children's preferences;
Communicate with your ex;
Be open to changes in tradition;
And reach out to your support network.
If you need help structuring a parenting plan, or if you have questions about divorce in Arizona, contact the Zachary Law Group, PLC. Steven Zachary is a divorce lawyer in Chandler who will evaluate your situation and help you avoid mistakes during the divorce process.
Call 480-389-3533 to schedule a free case evaluation. You can also visit http://divorce.usattorneys.com/arizona/ to learn more about family law in Arizona.
Here are four tips to help you develop a holiday time-sharing plan:
Listen to Your Children's Preferences
Give older kids the option to choose where they would like to spend each holiday. However, you should never force children to choose because this could cause unnecessary stress.
Communicate with Your Ex
Successful co-parenting relies on communication. It is important that you and your ex coordinate your holiday plans. You may have to compromise to accommodate your ex's wishes from time to time.
Be Open to Changes in Tradition
You will have to adjust your parenting plan as your children mature. Their hobbies, school involvement, and interests will change, as will your work routine and schedule. As such, you should be open to changes to holiday traditions.
Reach out to Your Support Network
Spending holidays alone may feel depressing, but there plenty of effective strategies to cope with – and even enjoy – celebrating without your kids. Reach out to family and friends. Ask them how they intend to spend their holidays, and see if you can join.
You could also use the opportunity to relax or enjoy activities without the kids. Consider taking a tropical vacation over Christmas or visiting a new country on the Fourth of July.
If you are considering divorce in Arizona, contact the Zachary Law Group, PLC. Steven Zachary is a Chandler family attorney who can answer your questions about child custody, prenuptial and postnuptial agreements, alimony, and other family law matters.
Unlike other divorce attorneys who charge by the hour, we offer flat-rate fees with no hidden charges. Call 480-389-3533 to schedule a free case evaluation.